I've recently discovered an online site that is fantastic for photo editing. It is simple and straight forward, student-user friendly and best of all it's free and doesn't require yet another user name and password!
All you need to do is upload your photo and begin clicking and experimenting. Think Photoshop... simplified. Anything you might want to do in Photoshop, you can do with
ipiccy.com
. There are the standard editing tools from cropping, blurring, changing the colour balance etc. to the fancy - turning your picture into a cartoon image or wanted poster. The possibilities are endless.
I use
ipiccy.com
with my class all the time. This site is definitely worth exploring (and using)!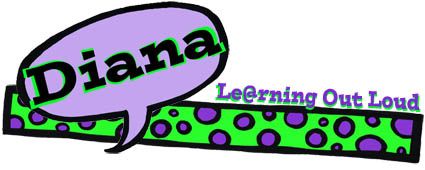 Pin It