Teach tessellating patterns using Microsoft Word... who would have thought?! I can guarantee that it increases student engagement and is ten times more fun for kids than drawing a shape to colour in!
I usually have students start with a simple shape, such as a rectangle or square. They then copy the shape and paste it next to the original shape, leaving no gaps. Repeat the process. Students can then change the colours to make it more interesting.
After that, students can experiment with other shapes by choosing more complex shape options and rotating them to fit into a tessellating pattern.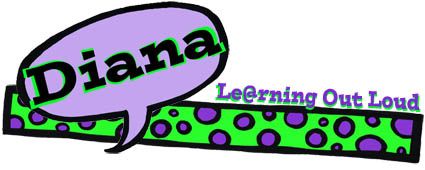 *I am a teacher from Sydney, Australia and am currently teaching Year 3. Come and visit me at my blog:
Le@rningOutLoud
for more lesson activities, ideas, worksheets and resources.
Pin It