Firstly I would like to say a big thank you to Technology Tailgate, for allowing me the privilege of contributing to this fantastic collaborative blog as a new team member. It has been less than two weeks since I have begun the blogging journey with the establishment of my own blog, Le@rning Out Loud and I am overwhelmed by the support of so many others out there who have gone down a similar path to my own.
I would like to introduce you to a website I have recently
discovered, that takes the hassle out of organising students into groups - because it does it for you!
At Instant Classroom, you begin by creating a login and password. Then, simply enter the names of the students in your class and with the click of a button, student groups are organised.
You might have different groups of students throughout the day like I do (for maths or literacy groups, for example), but you can have separate lists all contained within the same login.
Furthermore, you can upload a photo for each child if you want. And if a child leaves throughout the year or a new one joins the class – just click the edit button and add/remove the name. It's that easy!
The Instant Classroom site also has two additional features. The first is a 'seating chart maker', which will randomly allocate seating arrangements. The second is a 'random name generator', which will randomly select a student from the list.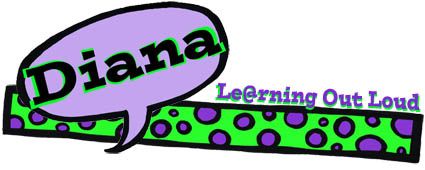 Pin It