Commom Core Teaching? There is an app for that...
iTooch Elementary is an app covering the official Maths, Science and Language Arts curriculum for grades 3-5.

Each title contains

40-50 chapters and includes 1000-2000 activities. The apps

created by iTooch
are
currently being
used by more than 300,000 students and have been created by
teachers to make sure they comply with the U.S. National Common Core
Standards.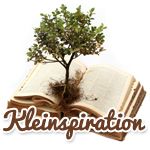 Pin It