I was blog stalking today and found this AWESOME tutorial that I wanted to share with you all! I found it VERY helpful!
Angelia over at Extra Special Teaching posted this tutorial today on how to change borders to frames using a FREE program online called Pixlr.
You can go from this...
to this!
Here is the video tutorial!
You can also visit her blog post for more information!
Click her button below to head over there!
This post was brought to you by: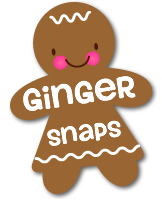 Pin It